Dermatox is a consultancy firm run by Hanna Lassus, with expertise in the area of cosmetic products. We help you with the requirements to sell cosmetic products in the EU.
Services:
Safety assessment of cosmetics (safety report)
Assembly and inspections of Product Information Files (P.I.F.)
Regulatory compliance support such as labelling, agreements and responsibilities
GMP - inspection, consultation and training
CPNP notifications
Supplier Controls (both within and outside the EU)
Management of undesirable effects
Customized education to suit your company
Hanna Lassus is a European Registered Toxicologist (ERT). Read more about ERT at the
Eurotox homepage
.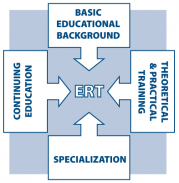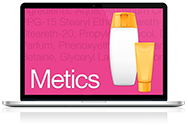 Metics - the modern software solution for cosmetics development and regulatory affairs